Tim has just returned from the Taiwan Magic Association event in Taipei and what a success it was!
After making a surprise cameo appearance on the Opening Night Gala Show on the Friday night, Tim performed two of his signature routines in the Close Up Gala Show on the Saturday. (You can catch those acts in his show THIS IS MAGIC! at the Melbourne Magic Festival July 4 to 8).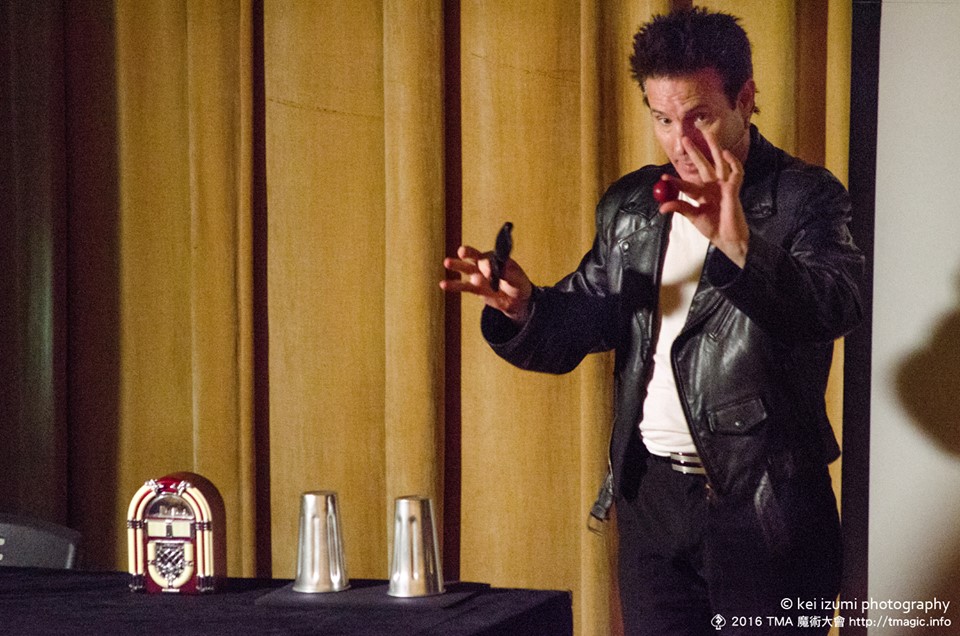 Then Tim was honoured to host the Closing Night Gala Show on the Sunday night and it was, without a doubt, one of the BEST magic shows in years!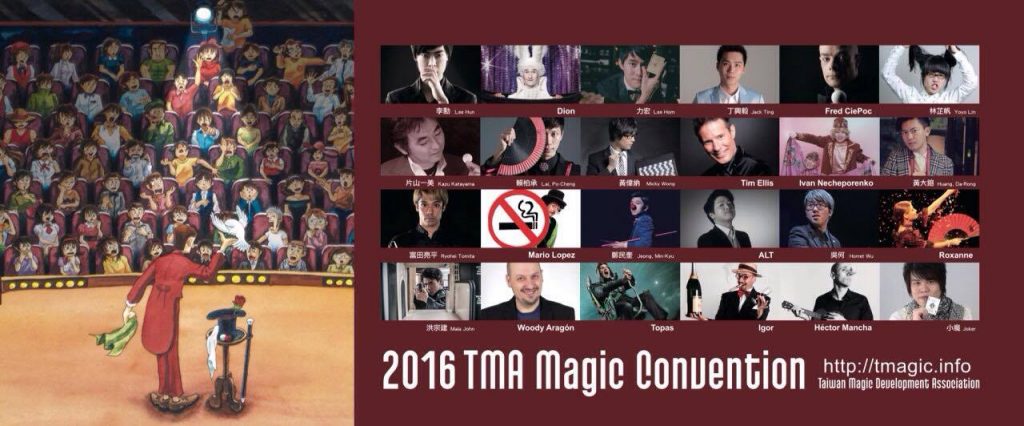 It starred magicians from all over the world including Germany, The Nederlands, Belgium, Spain, France, Korea and of course Taiwan!
After a fantastic 'Indoor Fireworks' display with balloons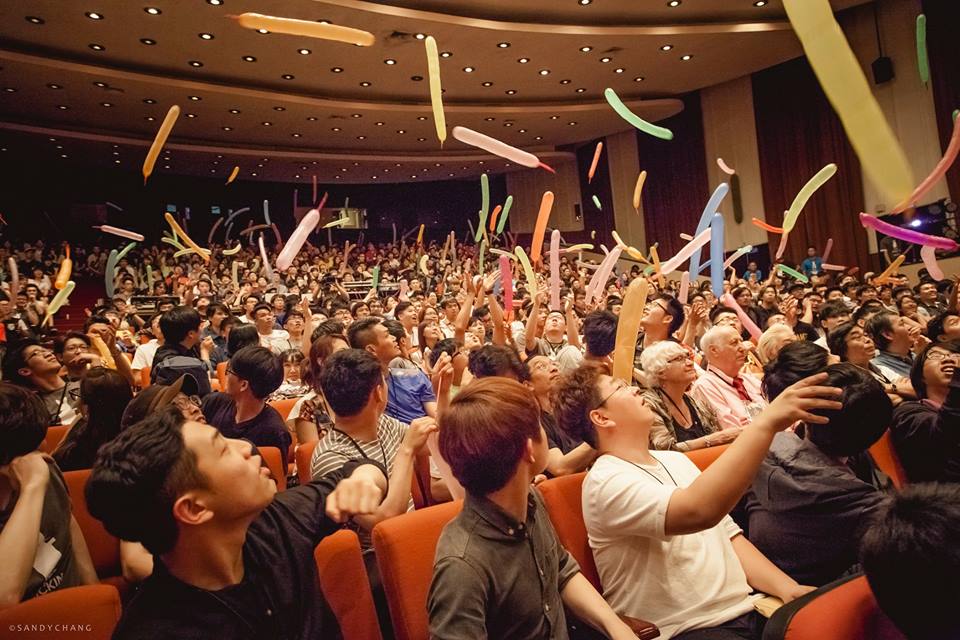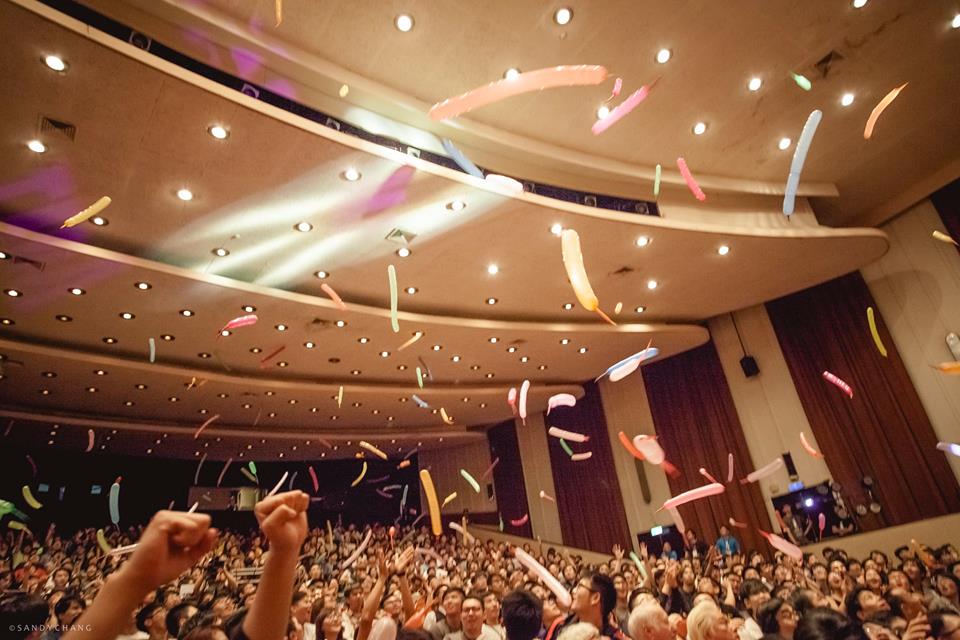 Tim performed a few crazy impressions of famous magicians including Copperfield, Dynamo and Yif – to the delight of the 850 magicians in the audience.
He also performed his Rubik's Rope trick and his now classic version of The Rings – "not a dry eye in the house".
The hospitality was superb, with Yoyo Lin and her team taking Tim and the other guests out to dinner every night and sightseeing to places like the amazing Taipei 101 tower.
Can't wait for the next visit!