Diggers & Dealers Forum Photo Gallery
More blog posts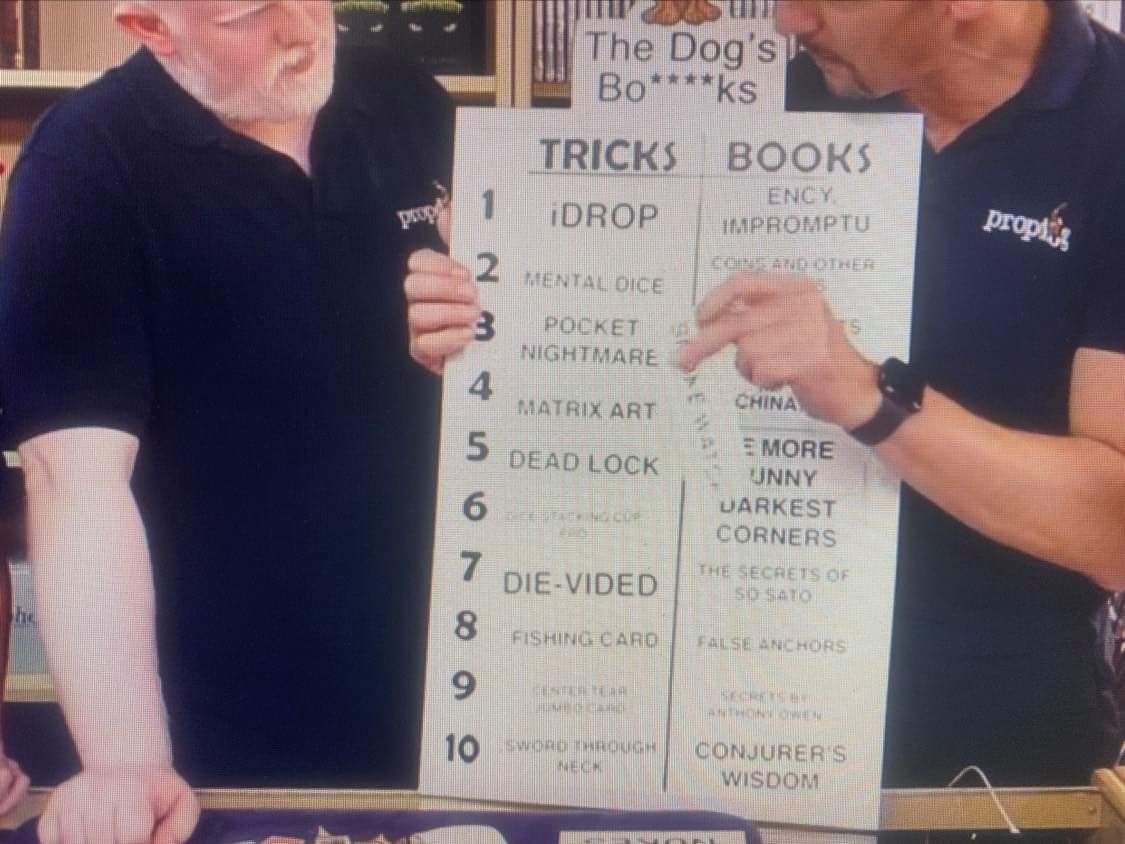 13 November 2020
REVIEWS: iDrop is #1
Over the last two months iDrop has received rave reviews. It's been the #1 trick at PropDog (UK) since its release and a hot contender for 'Trick of the Year'! After so much work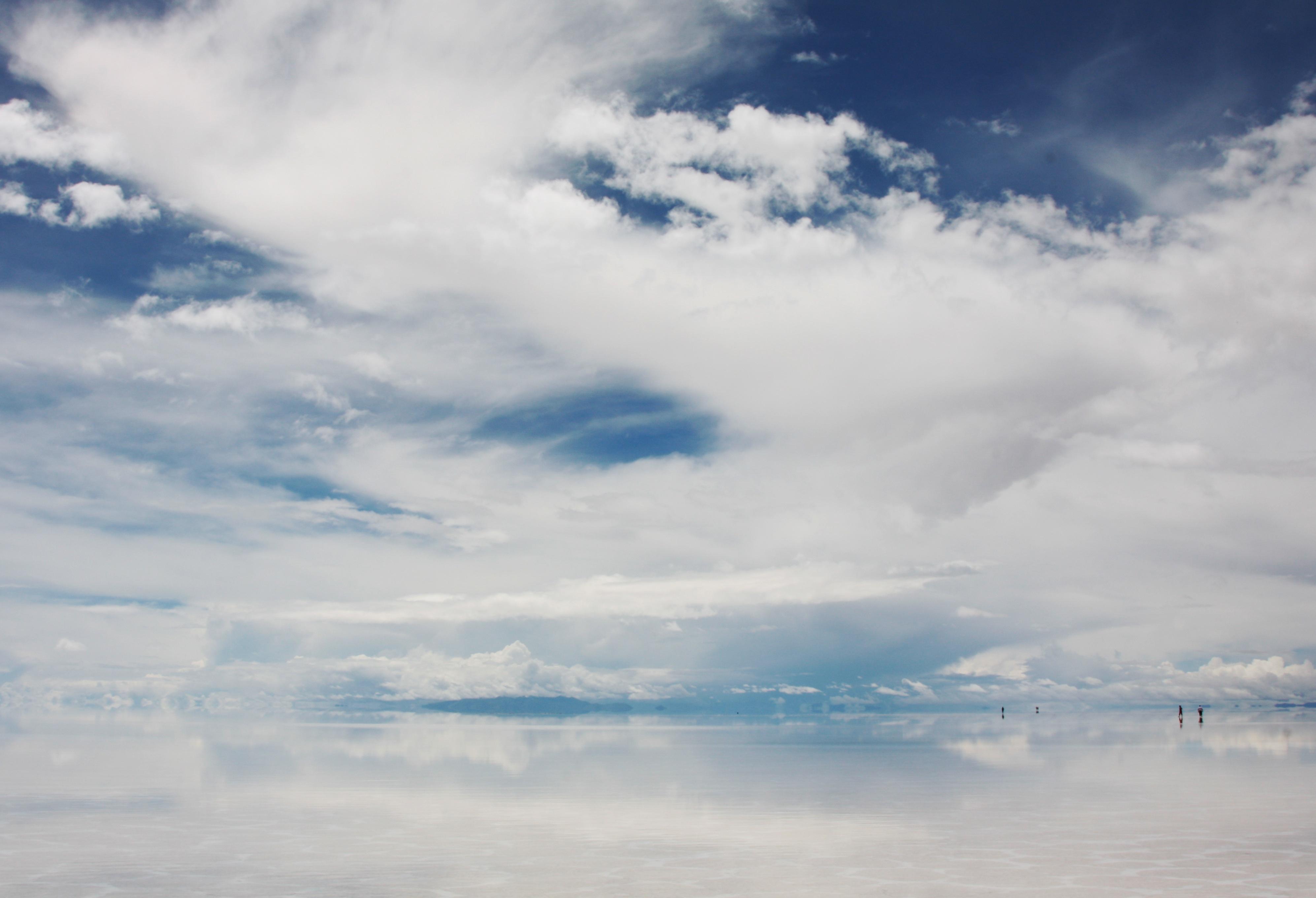 20 March 2012
Tim performs for the Salvos – no magic!
This Easter Tim appeared in two productions made by the Salvation Army's media unit. One, the animated story of 'Two Trees', he narrated. The second, an over the top short film calle

21 December 2019
GALLERY: Tim in Taiwan
Tim was invited to be the special guest performer at the Taiwan Magic Association's annual convention last month, and he had a ball. Take a look at some of the pics below.