Back on August 26, Tim created mayhem live on Radio 3AW with Grubby Stubbs as he performed a series of unbelievable tricks.
Tonight he's back at 10pm and promises to blow everyone's minds with another half hour of live radio magic, so tune in and check out Grubby's reaction when he sees this picture!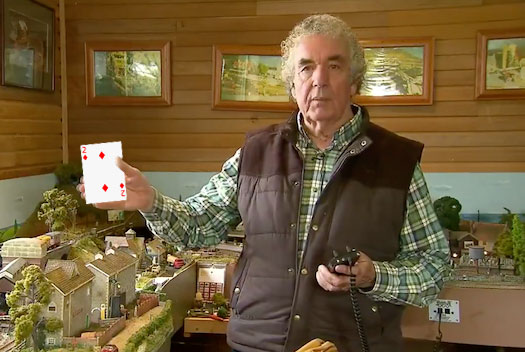 To catch Tim live and in person, CLICK HERE to visit THE LANEWAY THEATRE.
UPDATE: Here is Grubby's face when he saw this page