Tim Ellis made honorary member
Tim Ellis was made an honorary member of The Semerang Magic Community in Malaysia.
More blog posts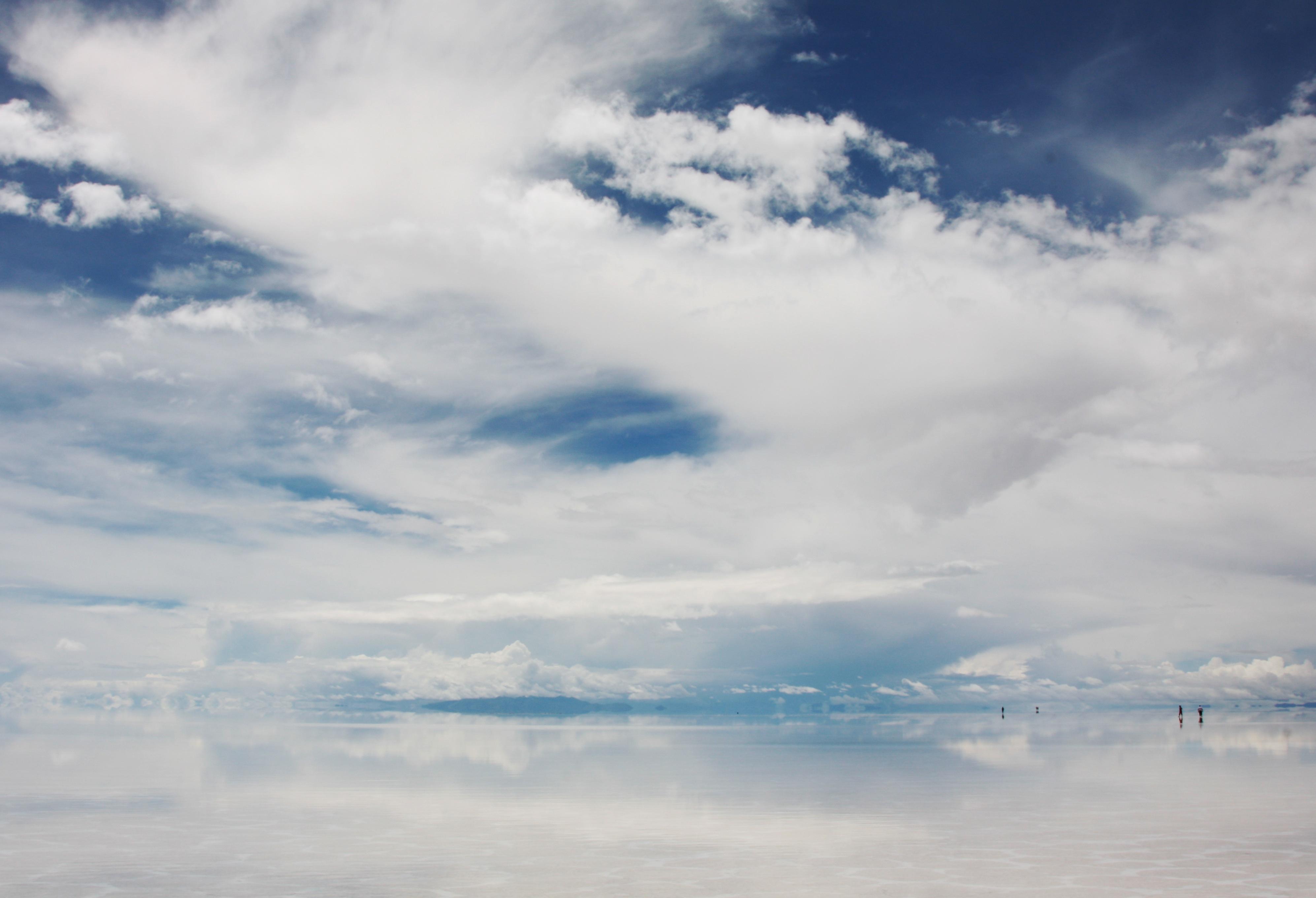 8 October 2009
The Herald Sun and Tim in Geeksville
TIM ELLIS – A magician in Geeksville (Herald Sun Oct 7, 2009) Without revealing trade secrets, do magicians these days use the latest tricky technology or are acts still all smoke and mirrors? It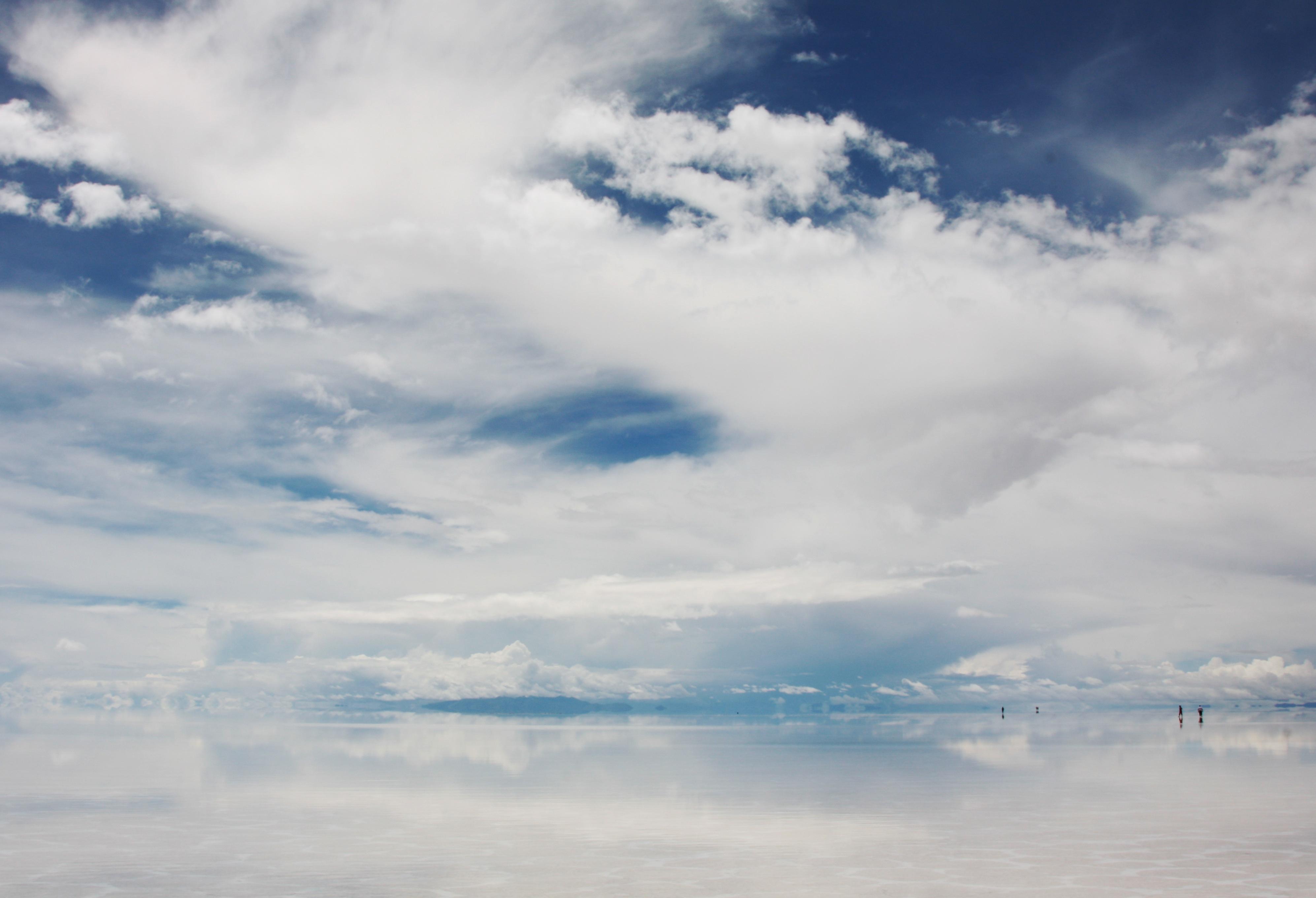 15 August 2012
Tim Ellis in China – new photos!
New photo gallery filled with great images by Vincent Tan of Tim performing in Beijing last month – just added! [slideshow_deploy id='4059′]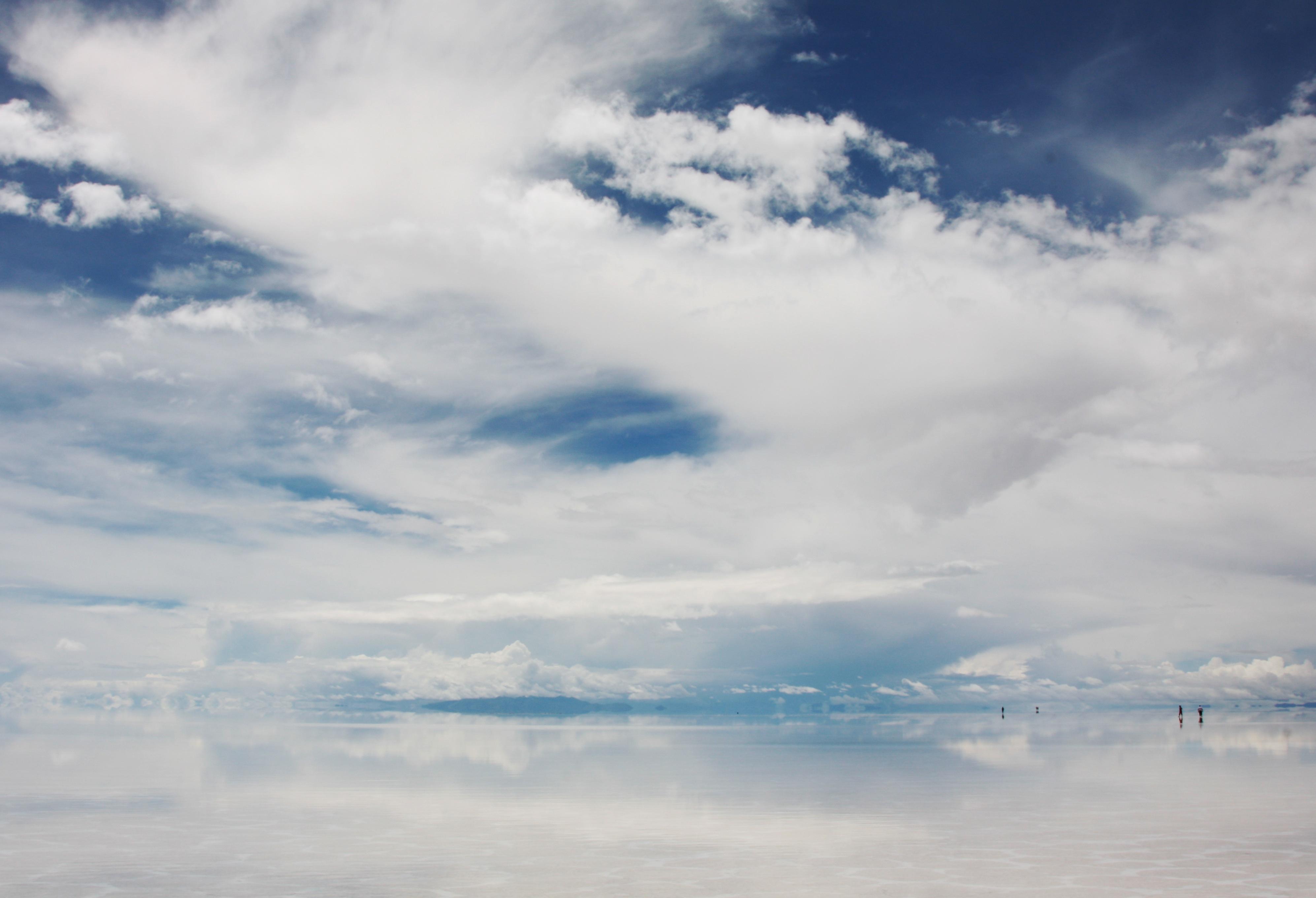 22 July 2008
Hollywood: Live! A hit!
Hollywood: Live! was presented up in Brisbane last weekend with a brand new movie created especially for the Entrepeneur's Organisation. 'Alabama Bones and the Fuelstone of EO' was