Some backstage clips of Tim performing in Taiwan
More blog posts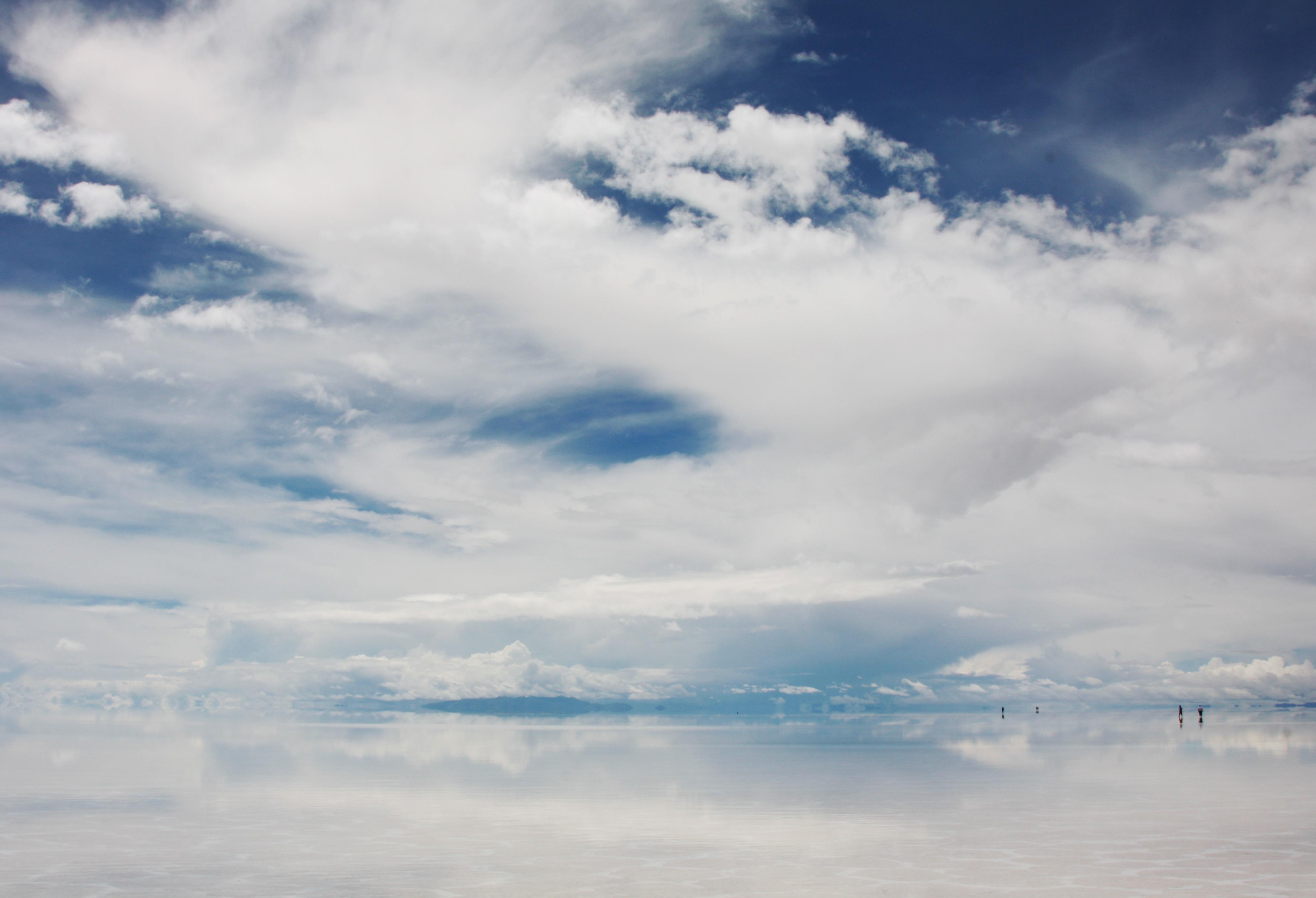 4 November 2015
Can you trust a magician in a poker game?
Tim Ellis plays poker. A lot of poker! But because he's a professional magician with over 40 years of experience at how to cheat at cards, when he plays poker he has to adhere to a whole new set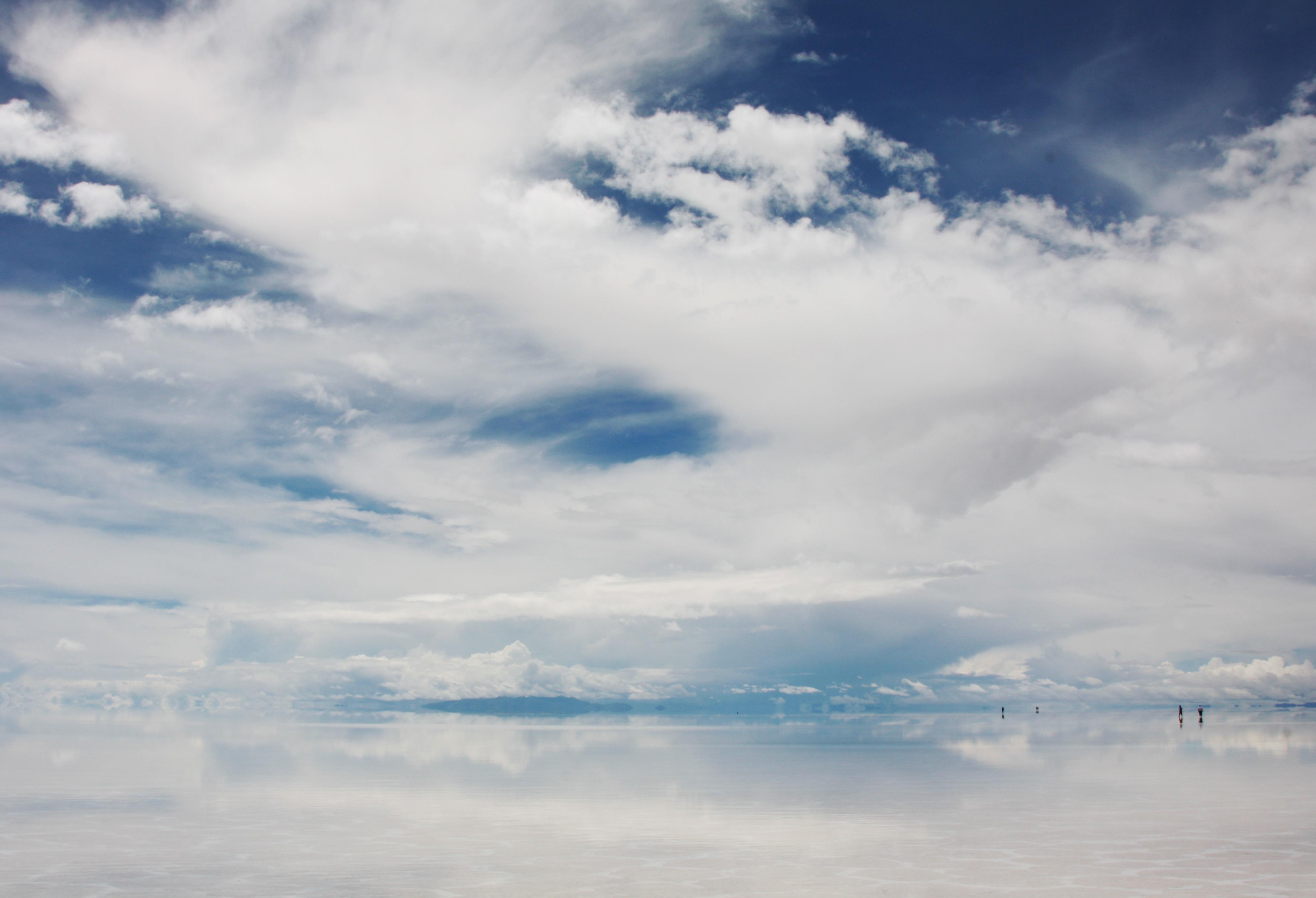 13 July 2015
Tim Ellis reviewed in The Age
Tim's recent Melbourne Magic Festival 'Full House – or How To Get Banned From Every Casino On The Planet' got a fantastic review from Tim Byrne in The Age last week. "InĀ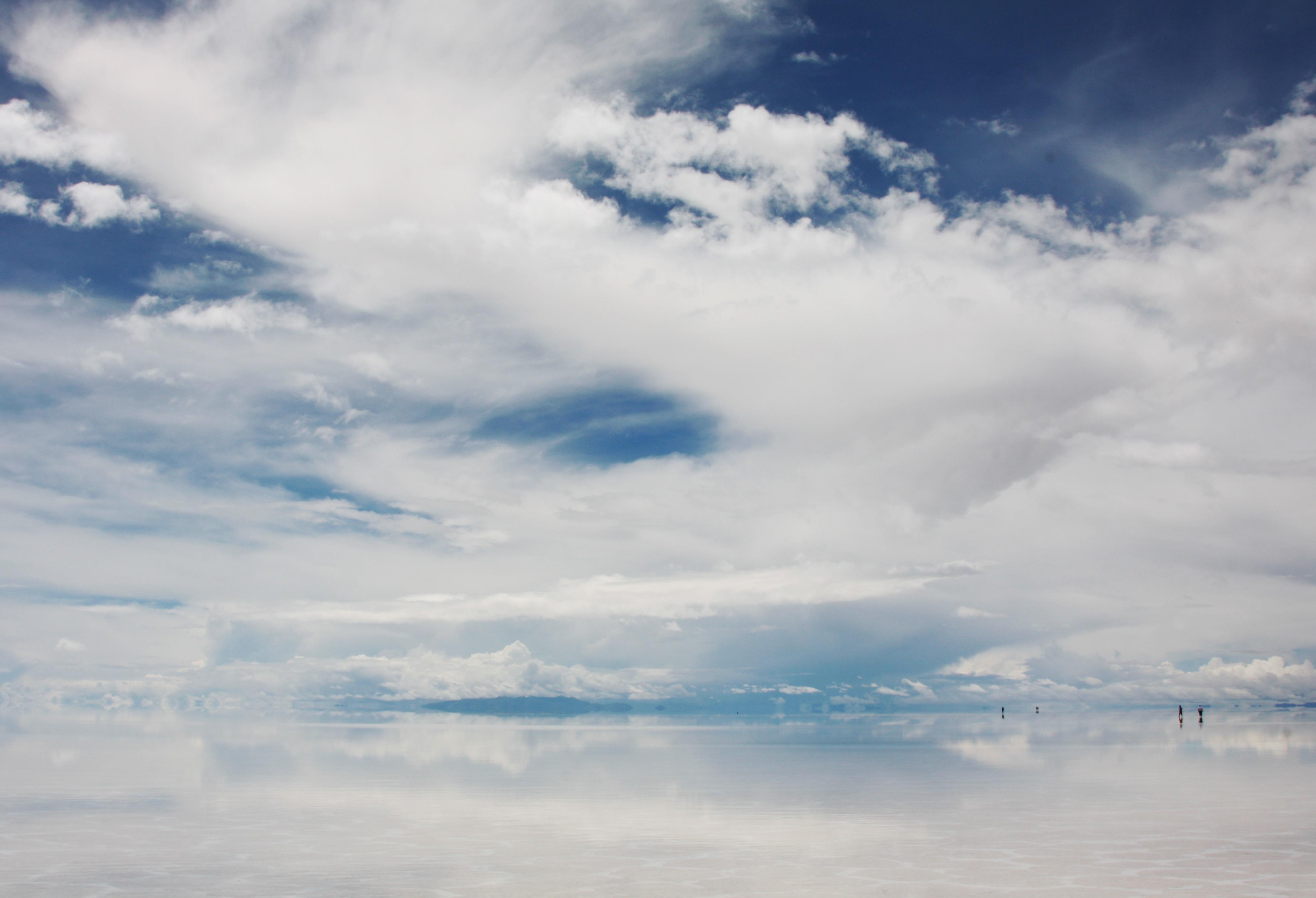 24 June 2015
Shows selling out FAST!!
The Melbourne Magic Festival starts next week and already many of the shows are SOLD OUT! Tim Ellis is presenting THREE very different and exciting shows this year – each one definitely worth a